I'm obsessed with Kara's Pary Ideas which is a blog that features every sort of home party you can imagine. I'm really hoping to make a career of planning at home parties one day so it is a fabulous source of inspiration.
This particular party featured on Kara's Party Ideas is one of my favorites due to its beautifully simple design and budget friendly decor. Check out this adorable Aqua & Red 1st Birthday Party: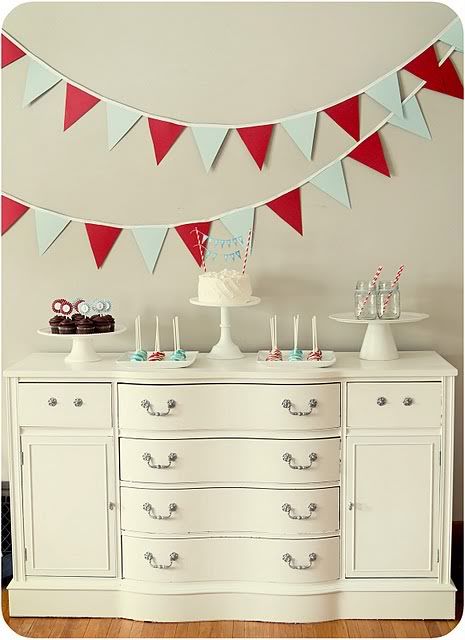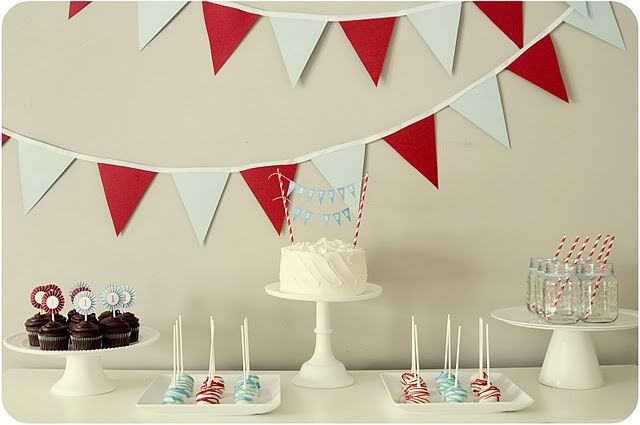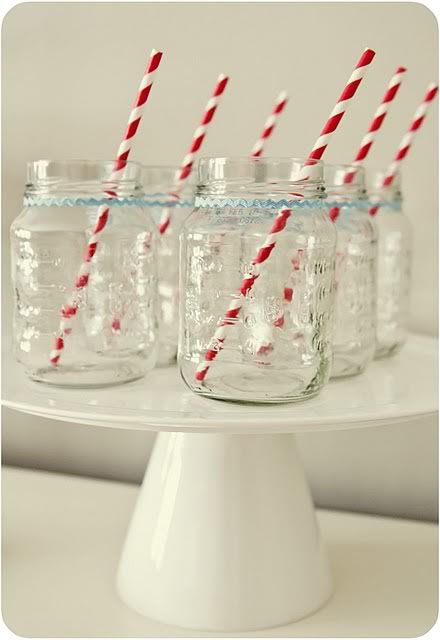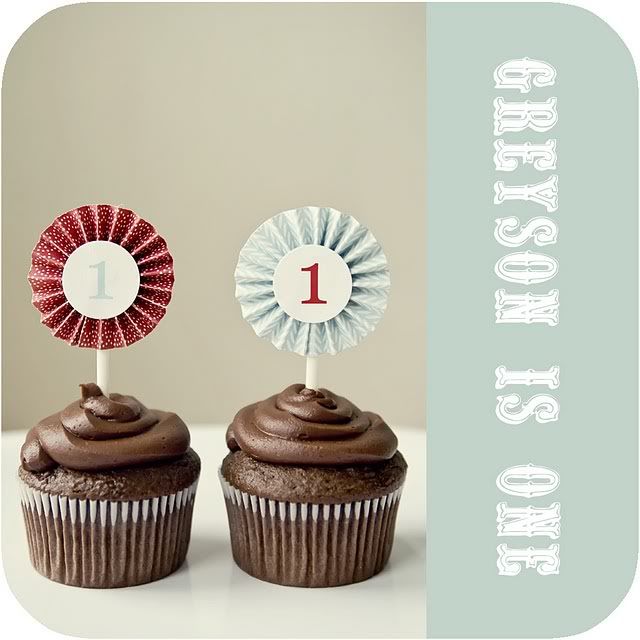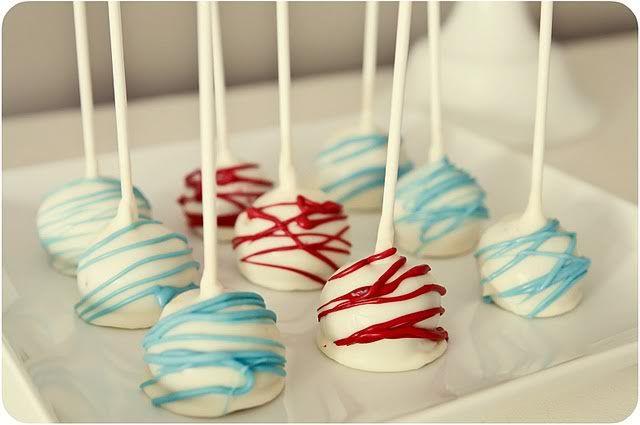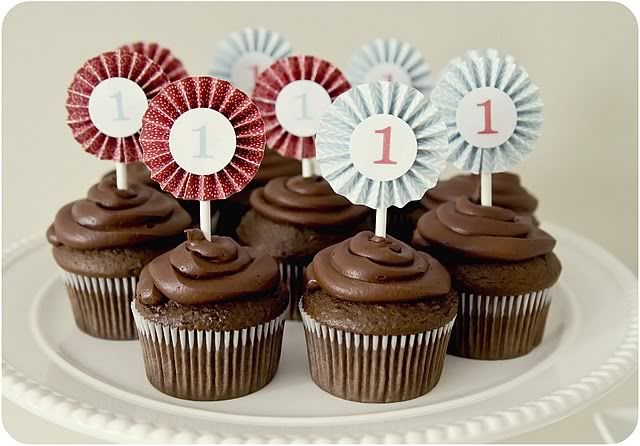 Adorable right? It is so wonderful since it is a party anyone could do in their home. This party's design shows that sometimes less is more. If you want all the details, check out Kara's Party Ideas. You're bound to find a party that you are in love with!